Lincoln Electric's STT Surface Tension Transfer process has been developed and patented to achieve good weld penetration, with low heat input.
It is a GMAW (gas metal arc welding) short circuit transfer process, and the STT machine itself has no voltage knob. It uses current controls to adjust the heat, independent of wire feed speed – ensuring changes in electrode extension do not remove heat from the bead. Good bead control makes this process very attractive for open root pass applications in pipe welding, as greater control over fluidity leads to better penetration and fusion. Faster travel speeds can also replace GTAW (gas tungsten arc welding) in many applications, without sacrificing appearance.
Welds that require low heat input are much easier with the use of the STT process, without overheating or burning through. Weld distortion is therefore minimised.
Good penetration at low heat input also makes it ideal for open roots, gaps or thin material.
Spatter and fumes are also reduced, as can be seen in the below video, as the electrodes are not overheated – even with larger wire diameters and 100% Co2 gas – which in turn reduces consumable costs, the current is controlled to achieve optimum metal transfer.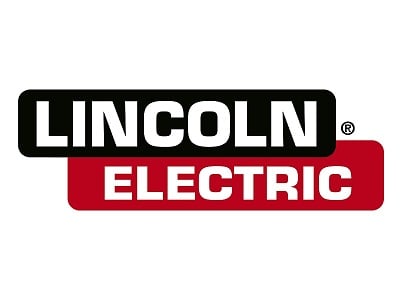 Advantages of STT replacing short arc GMAW:
Reduces lack of fusion
Good puddle control
Consistent x-ray quality welds
Shorter training time
Lower fume and spatter production
Use of variable compositions of shielding gases
100% Co2 on mild steel
Advantages of STT replacing GTAW:
Four times faster
Vertical down welding
Shorter training time
100% Co2 (mild steel)
Improved quality welds on stainless steel nickel alloys and mild steel
Consistent x-ray quality welds
See the below demonstration videos from Lincoln Electric to see the process in action and a comparison between STT and competitive standard MIG process.
We can offer a variety of used and new Lincoln Electric welding equipment, our stock list regularly features the STT machine, click to see the website for our current stock.