Take a look at some of the benefits of the Lincoln Vantage 500, that make it the best selling Diesel welder generator we supply.
This powerful, robust site welder is loved by many.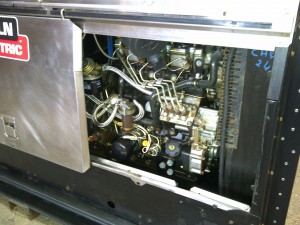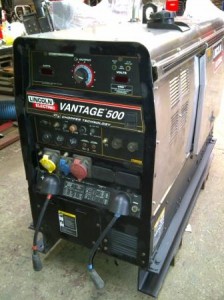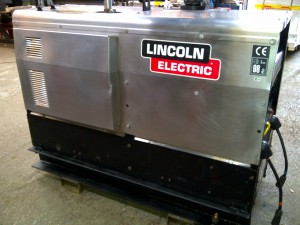 The Vantage 500 are one of the most compact and powerful engine driven welders/generators in the construction, pipe or rental fleet market today.
They are also the most quiet, with a smooth running 4-cylinder Perkins water-cooled diesel engine
Use these multi-process welders for Stick welding with a large variety of electrodes, Lift TIG welding, CV welding with shielding gas or Innershield wires, and arc gouge up to 10mm carbons for Vantage 500
Vantage 500 4 cylinders 4 cycles Water cooled 12V electric start
Duty cycle 400A/36V @ 100%
Aux 115V 220V and 400 volts which is 3 phase
Dims 913 x 687 x 1590mm
Weight 600kg
Want to see one in operation? See the video here:
Click here current Lincoln Electric Diesel welding equipment or call Craig on +44(0)1162 696941 for current stock
All diesel welders in stock can be found here on our website.
An extremely popular diesel welding generator for site welding applications, available for domestic and export sale. Click here for more details on International Sales Support.