Do you really get what you pay for?
I was engrossed in a catch up documentary last night on the E-type Jaguar for a number of reasons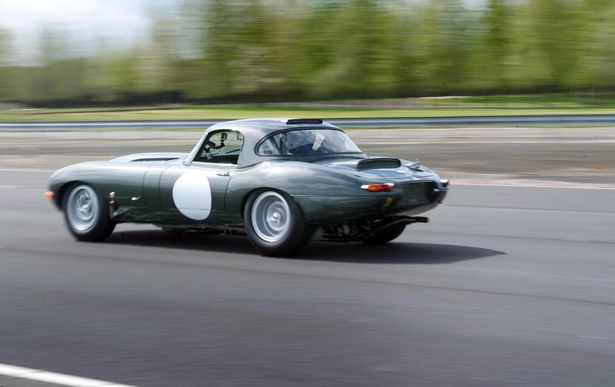 It's a beautiful car
They are made only 20 minutes away from home
Who has £1.2 million to spend on a car?
You had to be hand picked to buy one!
Not being a car enthusiast but as everyone loves the E-type, I decided to sit and watch the programme on one of the most iconic, sexy car ever built.
FACTS
There were only six of them made in the Midlands and they have all  been sold.
Jaguar has turned the clock back 50 years to recreate their iconic lightweight E-type racing cars.
Only 12 were made in the 1960s which now change hands for up to £5 million.
The new aluminium cars took six months of painstaking work to produce being hand made at the Coventry plant.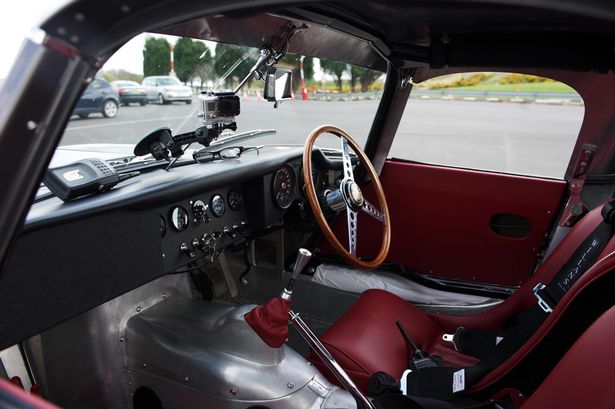 Then low and behold the first chosen customer who is asked to part with £1.2 million is a guy from Nebraska who owned a Welding Supply company called LinWeld Inc.  Never did I thought selling welding equipment and gases could be so profitable!!!  American Millionaire John Breslow sold his company and made enough to buy a collection of cars amounting to 35.
The Jaguar Heritage site insist they are helping clients indulge in their passion for their cars.  These six luxury cars will not have one Spot weld like the thousands being made today using robotics but everyone will be riveted by hand.
They team of passionate Engineers also found in the North of England, the original pressing machine to make the bonnet.
Interested in this story? Then read more about it here and watch Channel 4More to see this sleek, powerful car take to the road.
This was written by Claire Spillane, Financial Director of Westermans International Ltd and soon to be owner (forever dreaming) of an E-type Jag with it's own colour coded suitcase! 
Maybe Westermans should start selling gas???!!!