One Very Special Welding Award for Peter Westerman

Delighted to be nominated for the Welding-World Awards 2016, Peter and Claire, in front of a panel of 6 Judges from the Welding-World and Association of Welding Distributors, presented the history, facts and memories of Westermans, and more importantly Peter Westerman's time as a Welding Distributor.   Spanning 5 decades in the Industry, he had so many stories to recall.  And as one Judge quite rightly pointed out, in Peter's life he had run not 1 but 2 very successful welding supply companies in his lifetime.

Westermans International were selected as Finalists and up against some very established and larger companies, local and worldwide.  The Team booked and table at the plush event in Birmingham on the 13th April 2016 and took delight in meeting Michael Portillo the Host for the evenings awards.
"I am proud, humble and happy all at the same time to win the Lifetime Achievement Award for my services to the industry" It was remembered well about the time I left the "new" business supplies and started up as a "used" dealer. Criticism and doubts were endless back in the 1980s but everyone at the evening congratulated me on my business and successes. – Peter W
Peter Westerman – Managing Director
Buyer – Octogenarian – BMW Biker – Steam Train Driver

During the evening where networking was easy with old and new faces from the welding equipment and consumable industry, we were introduced to many faces of UK Distributors we had traded with for years.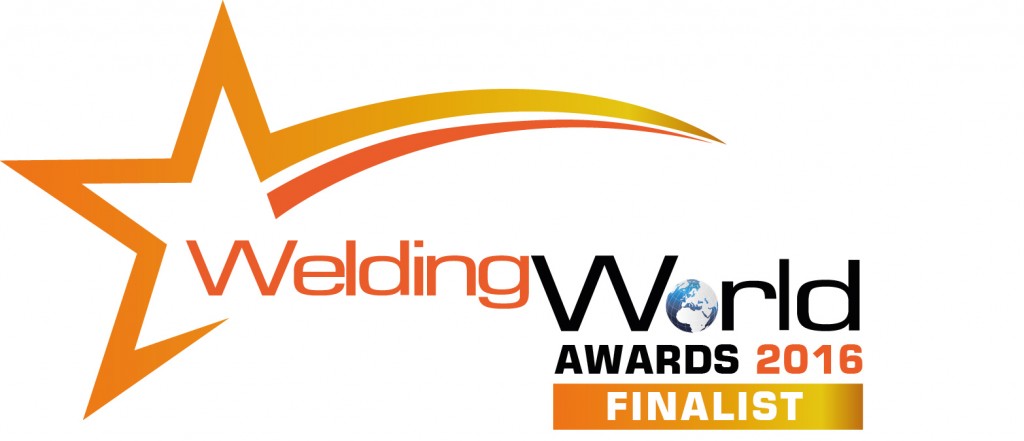 Thank you to Welding-World Ltd and the AWD for a great evening
Reputation and trustworthiness
When your business is judged by a third party panel, a win, a short-listing or even a nomination can improve credibility and assurance. A business award win can give a seal of approval that your prospect, existing clients or even suppliers need.  Award wins portray a sense of quality and you may even use them as part of your sales pitch or on your website. It's a great way of differentiating your company from competitors and will send out positive signals to customers.
Motivating Staff
Winning awards helps to acknowledge constant and diligent work and may boost morale, energy and improve motivation. It is important to feel that you are part of a great team and be proud of it. Celebrating winning is also another great way to boost internal communications. It does not have to be a pricey or stuffy ceremony. As everyone in our business is part of the success, treating them to cakes and drinks can do the job of recognition.
Read more from Claire Spillane, Director of Westermans about why she would encourage a small family business to apply, nominate and enter any Business Award  local or industry specific.