With almost 60 years in the welding equipment supply industry, our Founder Peter Westerman is the new AWD President.
Thrilled to be given this 2 year position, he cannot speak highly enough of the people he has encountered during the last half-century.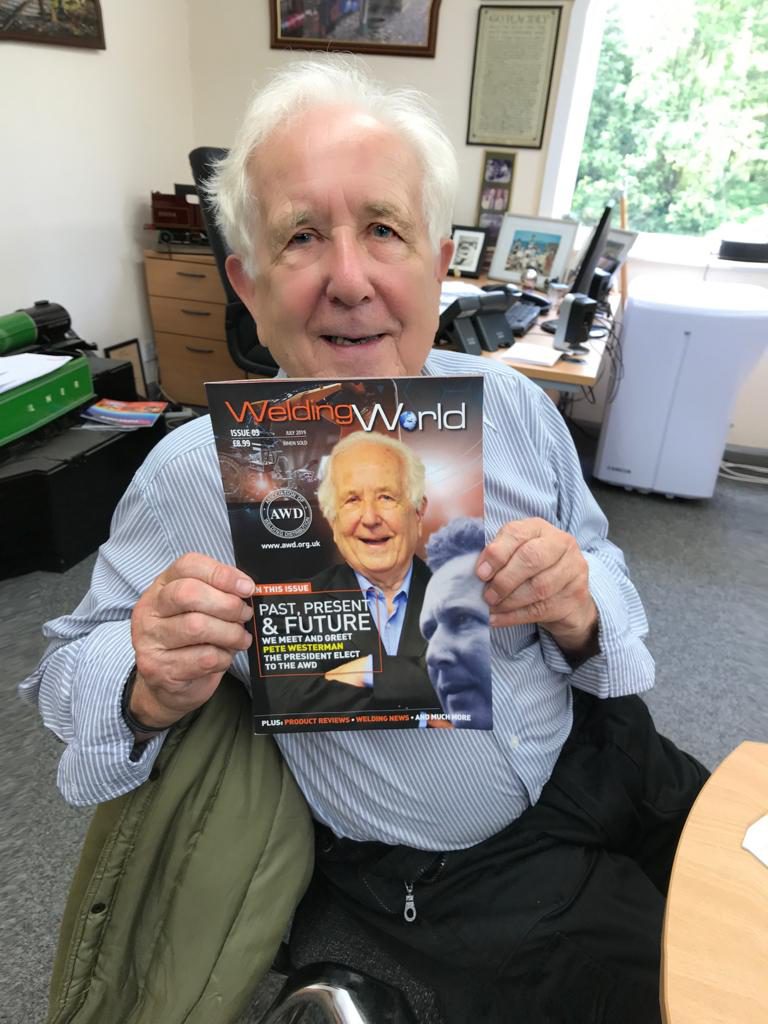 Like all industries and professions, providing equipment and services is highly dependent on knowledge, enthusiasm and trust. Something we are always focussing on bringing to customers. I'm extremely grateful for the input from the long list of individuals, and organisations that I am lucky enough to deal with.

Peter Westerman – aiming to bring the past, present and future Welding Industry together.
The Association of Welding Distributors is a British organisation for those involved in welding distribution. Including products, equipment, gases, importers and wholesalers.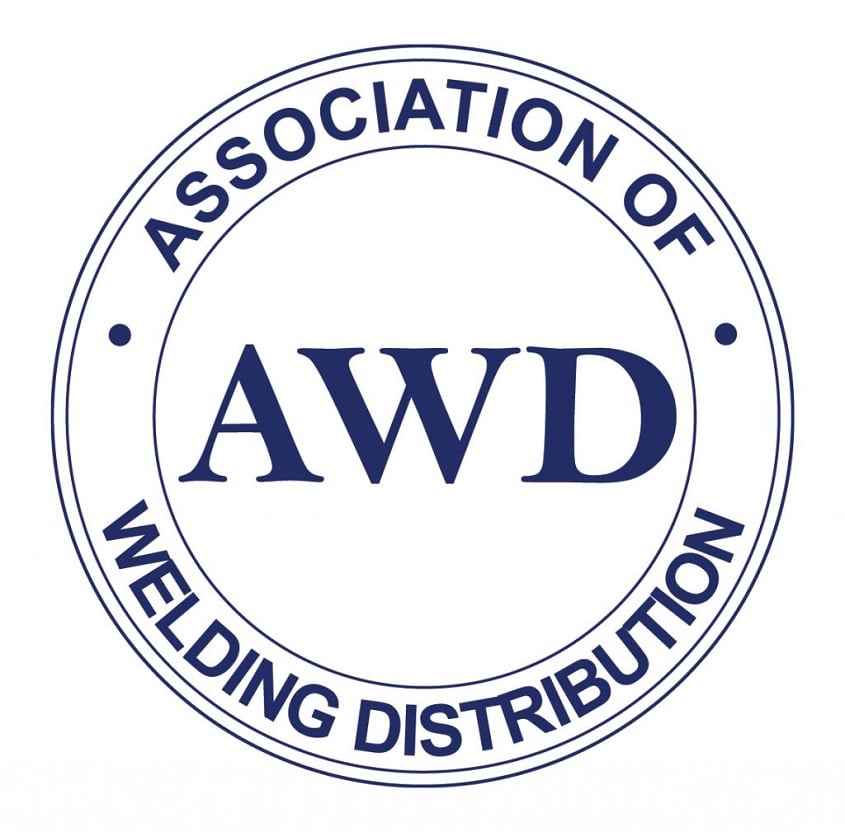 The AWD creates and promotes high professional standards of its members. Bringing together customers, suppliers and competitors. It is the true voice of the welding industry in the UK.
The Welding World Association works alongside the AWD, providing a steady source of information for businesses to help develop skills. You do not have to be a Distributor to be a member.
Students benefit from free membership.
In 2016, Peter was presented with a Lifetime Achievement Award to the welding industry by Michael Portillo the Host for the evening at the Welding World Awards.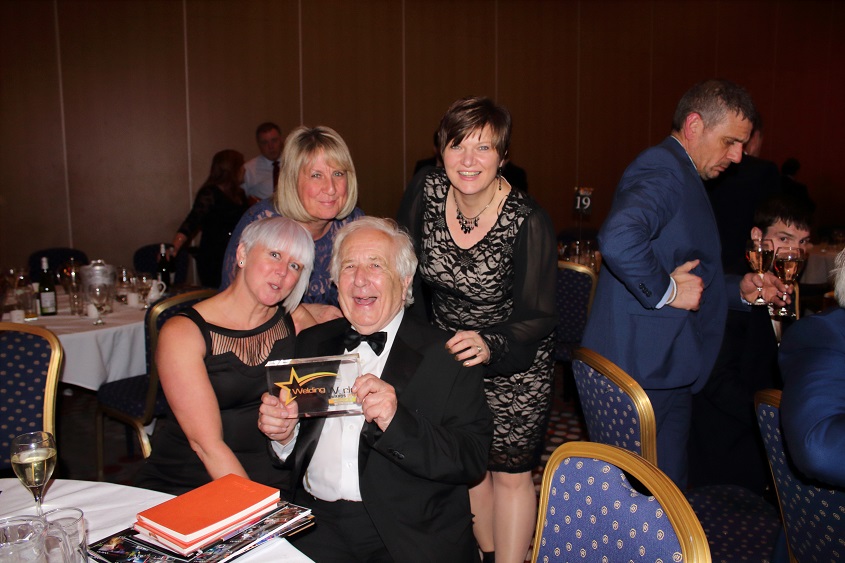 Maybe you have memories of Peter in his younger years? His days with Petbow, British Steel, the fabrication workshops in Scotland to the mining community in Wales.
We would love to hear stories of our boss! Why not share your memories of Peter with us?