This thread of comments was initiated on LinkedIn and I thought it would be a useful Blog for those who also have some concerns.
Q. Do you sometimes wonder on the strength of some tig welds especially on heavy steel?
I wonder that too. Usually I use stick (7018-8018) with a minimum of 80 up to 200 degrees of preheat. Heavy wall pipe welds usually get a post weld heat treatment to normalize.
Q. I normally use stick. I prefer either 7016/ 7018 after preheat of material also preheated rods, this started with a manager stating he wanted these 20mm wall pipes Tig welded or I just looked at him in almost disbelief!!! And said surely stick would be best and faster… to no avail
What do you mean by heavy steel? (Heavy construction?) TIG gives one of the best mechanical proprieties for weldment, due of its low current, voltage and then heat input, also its narrow HAZ in the CS material.
It is not used in heavy construction because of its relative high cost compare to SMAW or FCAW inner shield at least. A typical enquiry where we need more information to supply you a TIG welder:- A few basic questions:- 1. What type of steel? 2. Do you know the basic mechanicals? 3. What thickness? 4. What is the joint configuration? 5. What filler wire are you using with the TIG process? 6. What are the working requirements for the finished product? [What does it do?]
I am sure there are many more questions that would assist members in giving you a reasonably accurate answer, but these are the crucial ones.
When properly performed, TIG welding is probably the strongest application of welding processes and most versatile. However certain conditions may prohibit the use of TIG welding processes. It is not practical for use in outdoor (OPEN AIR) or windy environments. Joining Materials must be clean and free from any foreign materials and debris.
TIG welding is more for precision welding applications and is commonly used in the welding of Aluminium, Stainless, Mild Steels, Inconel, and almost any type of materials where the quality of the weld is of concern during the application. Because of its abilities to produce precision welds at low amps and voltage outputs it is an ideal application for thin plate and sheet metals, and structural materials as well where distortion from heat can be controlled more precisely.
TIG welding is a more expensive alternative welding process, but in some applications is a must.
Provided that the proper WPS is followed, I do not believe TIG would pose any issue with respect to mechanical integrity whatsoever for carbon steels regardless of thickness or "heaviness." TIG is one of the highest quality arc welding processes available.
That being said, there are a number of issues that may not make TIG practical for certain situations and all the ones I can think of have already been mentioned above. I think for the most part, it is safe to set your worries aside (provided the TIG welding is being performed by a qualified individual using a qualified procedure).
Q. This also depends on the power of the TIG Plant. The company I am working for do not have a decent machine, the plant that would do the job will only run on half power or it trips out. That was my main reason for concern.
Does your TIG welder trip out for no reason?
Have an electrician or qualified personnel change or expand the breaker in the electric panel your machine runs from. If you could supply us with information about the tig machine you are using Brand Name, and Model, i.e. Lincoln Precision Tig 275, I can suggest proper electric supply to your machine so that it will operate properly. If it an older machine there may be many issues, but it does sound like the machine is either losing power, or under powered. For some older machines I have seen companies replace the power cord with either too long of a cord. Even though the cord may be the proper gauge cord, increasing its length causes a drop in supply power to the unit. Also, on heavier steels the TIG torch is critical. Smaller tig torches cannot hold the amps required to make the weld through its cycle time. Check to ensure your tig torch is rated at 250 amps and I would recommend a water cooled torch which will provide farther arc stability off the tungsten. If your base metals are greater than 1/4 inch thick, you should be running at about 200 amps minimum during the welding process, typically 250 amps would be ideal. Another issue may be a faulty or improper grounding to the work piece. The same issue with the power supply cord to the unit can be displayed by not have a proper grounding to the work place. If the ground cable to the work piece becomes hot during the welding process than you should check the ground cable and clamp, and connection at the machine. Internally, you can check the grounding as well making sure the copper/brass blades that connect the ground cable to the transformer are not corroded. The bolts and nuts should also be clean. I hope this gives you some insight to helping you solve your problems with tig welding processes.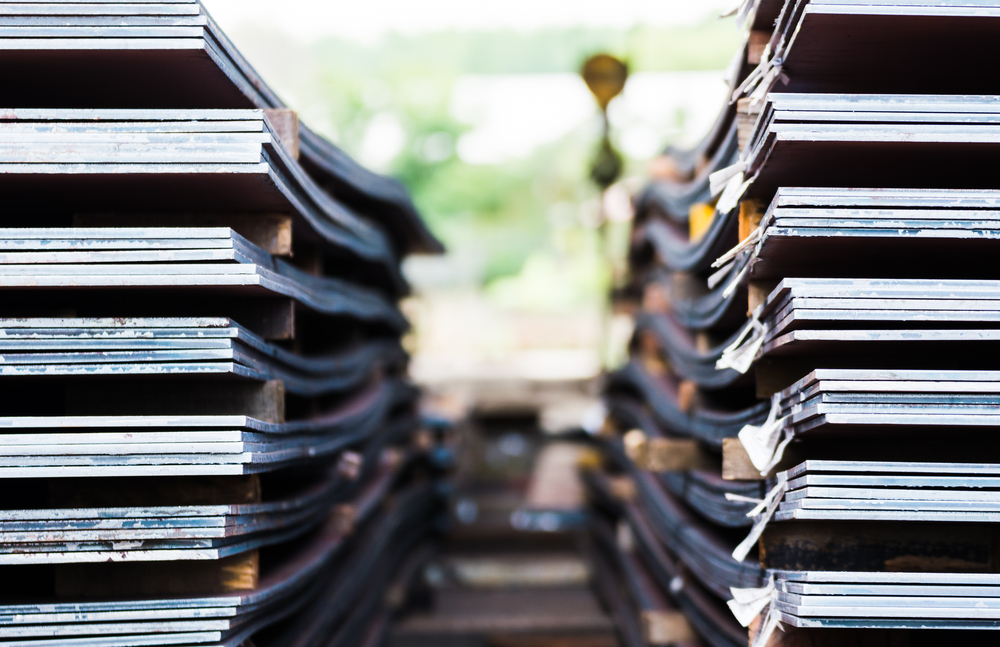 Q. If you have any further comments or advice to the welding engineer who initially asked these questions – please feel free to reply or comment via Westermans.com Blog.
Should you require an up-grade on your current machine, we stock a huge range of used and refurbished TIG welding machines, brands such as ESAB, Kemppi, Fronius, Miller and Lincoln. We are also Agents for ESAB welding equipment, spares and consumables.