Last September we launched a brand new series showcasing the sometimes weird and wonderful work of welders.
In that time we've been lucky enough to feature no less than 15 talented welders, so we thought it was high time we took a trip down memory lane to show you who and what you've missed so far:
Sue is an artist who creates stunning sculptures using steel, enamel and everyday objects. We love that her spot welder from Westermans helped her to take her work to the next level – even if sparks were literally flying when she first tested it!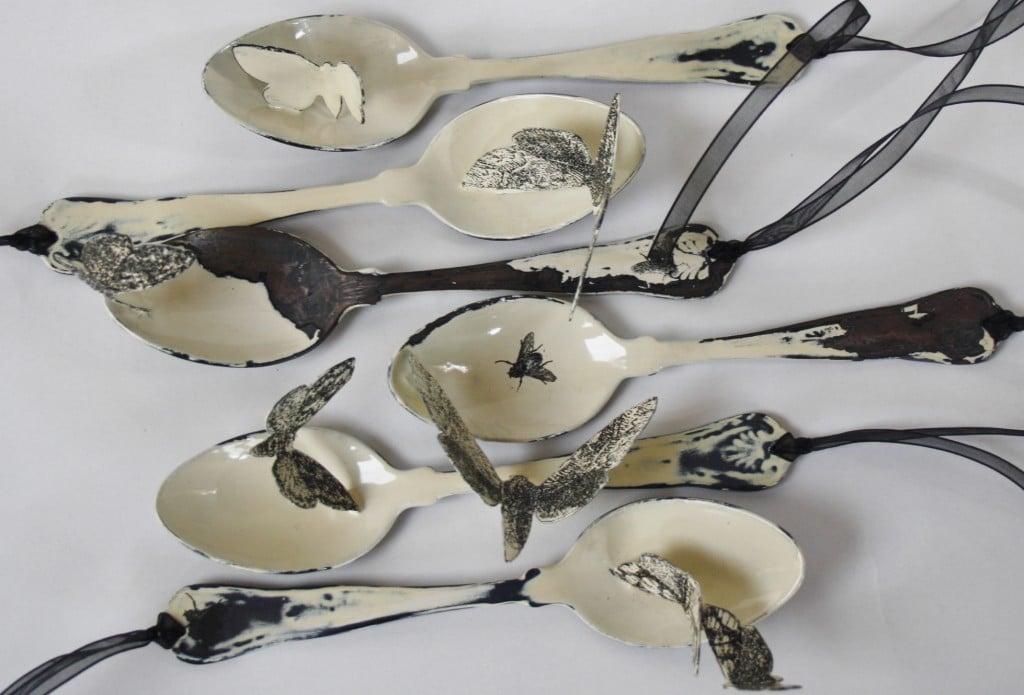 Alan has been drawn to the world of welding since seeing a man making a horse from metal on TV at the age of 8. And lucky for us! His steampunk animal sculptures made from scrap metal are simply breath-taking and wonderfully inventive. If it weren't for him, how would we know you could turn a skip into a rhino?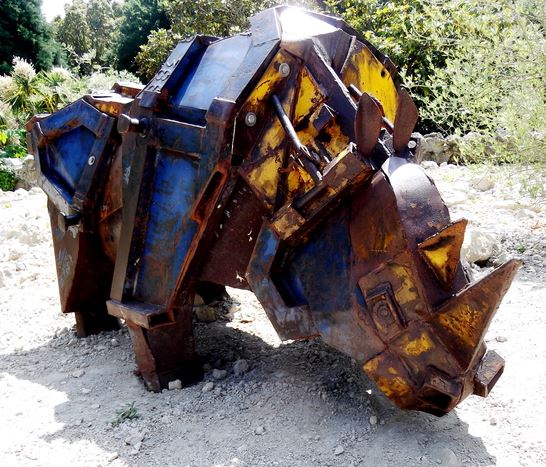 Dale creates amazingly intricate sculptures of the human face – such as the Sorites Paradox, which is made up of hundreds of machine screws painstakingly added one by one! The level of detail that goes into each sculpture is truly amazing – it has to be seen to be believed!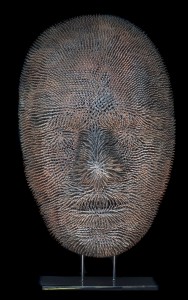 Portland based Jill is an artist, musician, welding lecturer and if that wasn't enough she's an amateur mountaineer too! She creates custom works that are both beautiful and functional, such as these stunning gates, which are her personal favourite.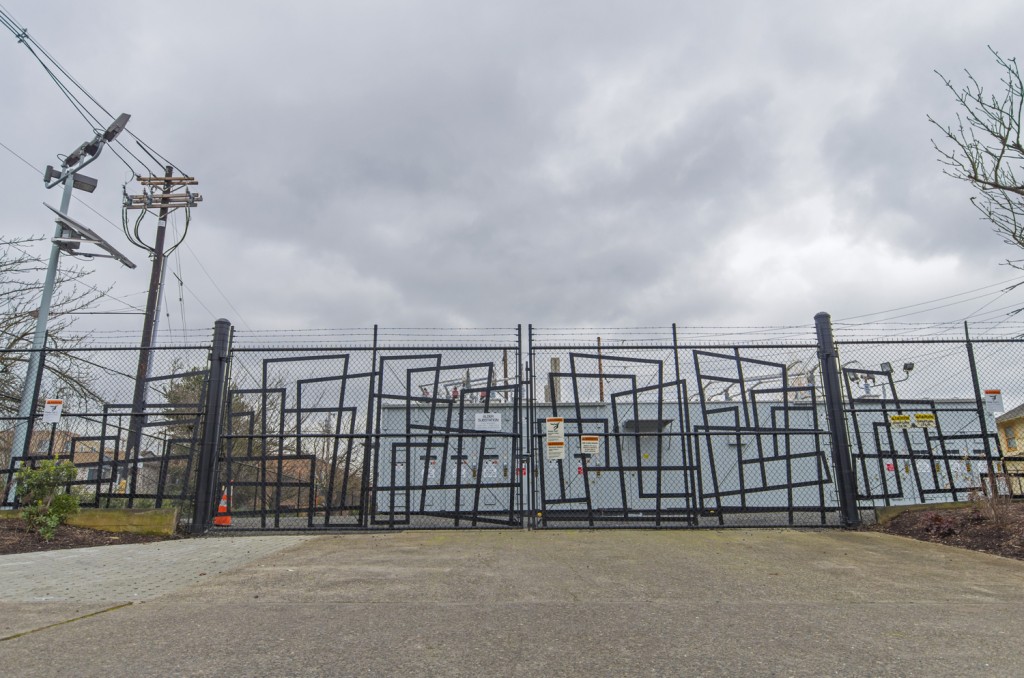 Thomas runs a successful business in Switzerland, Water Works, which specialises in underwater welding. While some people think it's one of the world's most dangerous professions, Thomas relishes the chance to combine his love of diving and mechanics and explains that with careful preparation the risks are minimal.

When welder Leslie needed funding to create a metal hot air balloon installation she turned to crowd funding site Kickstarter. Thanks to 133 backers she raised more than she needed and was able to turn her ideas into reality. Her surprisingly delicate designs and tales of life as a lady welder make this one interview you have to read.
David's a talented blacksmith and sculptor known for stunning organic sculptures and decorative furniture. He learnt his skills on the job – training with other blacksmiths and metal fabricators until he learnt enough to take on commissions of his own, like the beautiful deer he created for the Wyre Forest Sculpture Trail.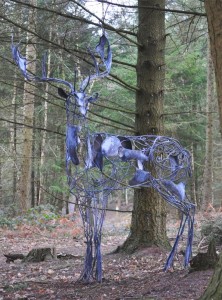 Artist and entrepreneur Bex may ply her trade with a pink hammer, but she's no girly girl. She studied blacksmithing at university, before developing her skills as an apprentice to other blacksmiths. Following an appearance on TV show High Street Dreams she's has a successful homeware range under her belt while continuing to create flowing Gaudi-inspired artworks. She's a true inspiration to female welders everywhere!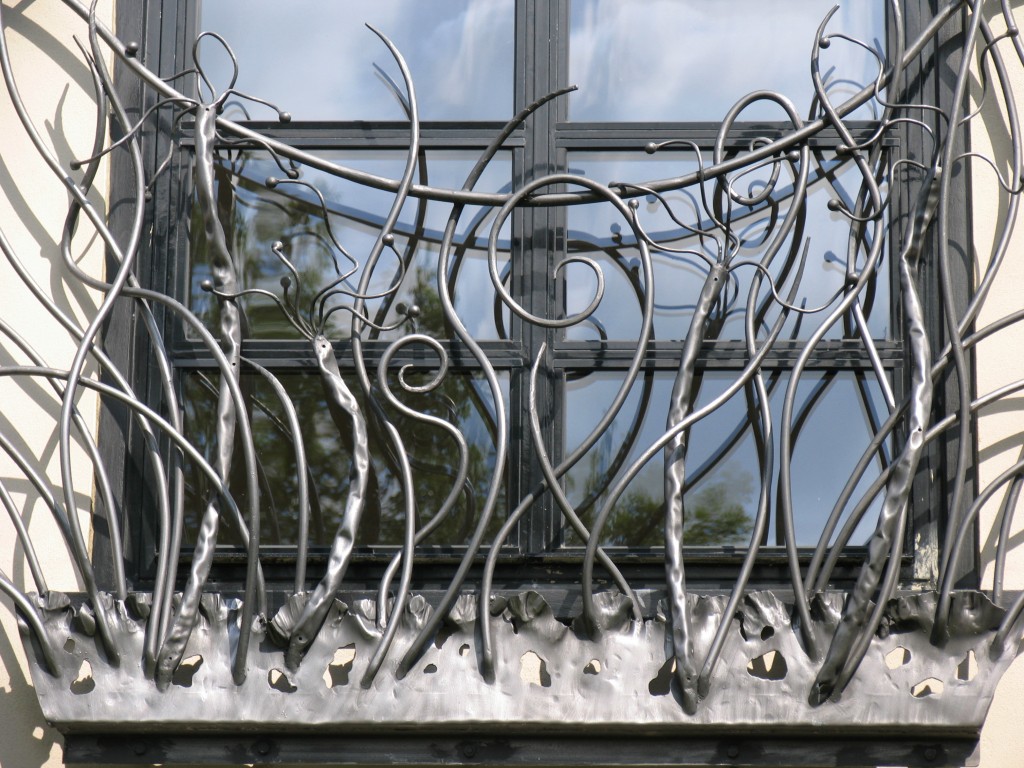 Greg's a born artist whose body of work extends across sculpting, film effects, design for motion and print and even writing. His gloriously intricate pieces combine mechanical elements with organic shapes that have at times required welding with tweezers! He was the feature artist at the 2007 TED conference in California – and with amazing projects like the recent The Walking Ship, it's easy to see why.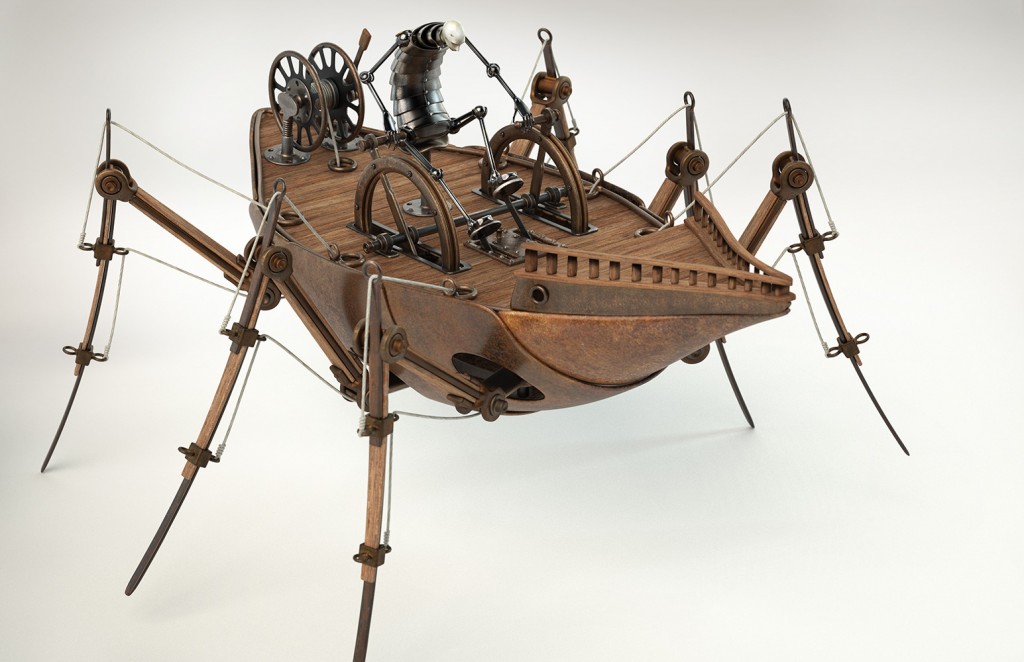 Award winning artist and designer Ben creates stunning sculptures and custom furniture. As if that wasn't impressive enough, he is entirely self-taught, although a few hairy experiences mean he advises wannabe welders to get proper training! We shared a little sneak peek of a metal komodo dragon in that post – look how awesome the finished piece is:
Katherine is another blacksmith who has graced the small screen with her welding skills – proving there's nothing old fashioned about this job! Her skills are put to good use creating sculptures and furniture, just don't ask her about her experiences with her single phase Olympus welder.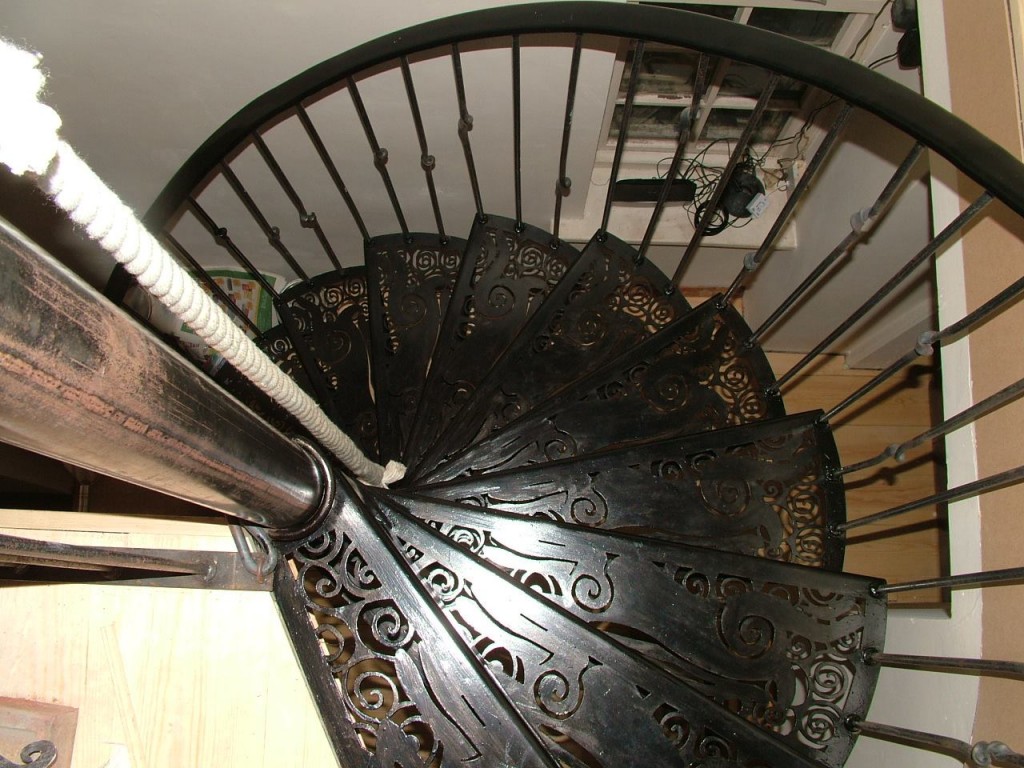 Derby born Michael specialises in animal sculptures – often creating life size pieces like this amazing horse.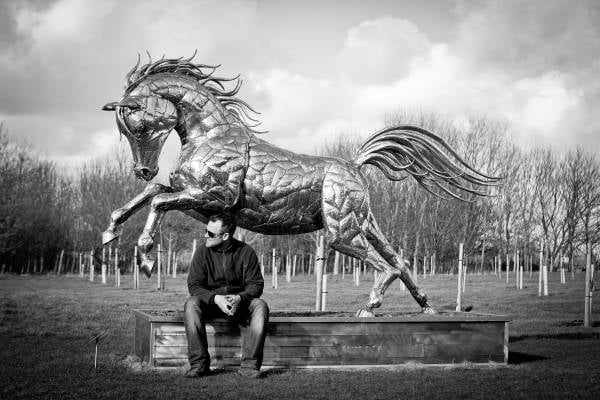 Business owner Jenny takes on bespoke metalwork commissions. In her time she's taken on everything from decorative swinging signs to a dog jail for a particularly persistent and strong-jawed pooch!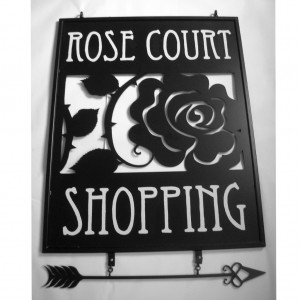 Kevin didn't always know he wanted to be an artist and had several more traditional jobs (including driving an 18-wheeler) before discovering his sculpting skills. Since then he's gone from strength to strength, creating stunning industrial sculptures and sharing welding tips via his hugely successful YouTube channel.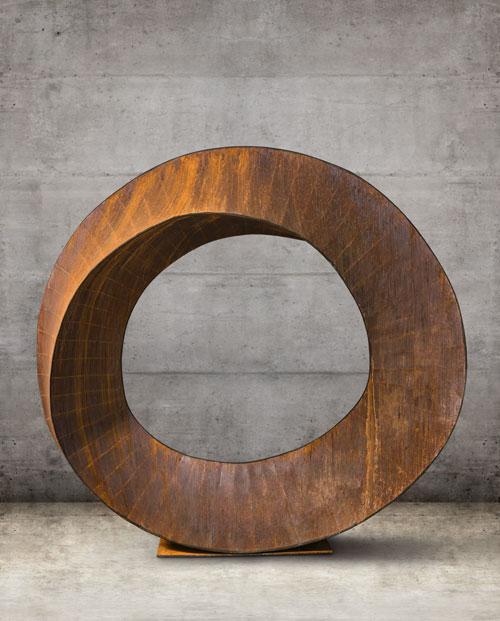 Welder Cassie worked hard to earn her welding qualifications over in the states. And yet, she still has ambitious plans to expand her skills, next hoping to learn the art of subarc welding and to travel across the US learning everything she can about welding.
I think you'll agree that those are a brilliant bunch of interviews – and we're always looking for more stories to share! If you're a welder keen to chat or you know someone that we should interview, please send an email to office@westermans.com.